The 35th Annual Teen Showcase is the area's largest teen conference serving 600 students annually. The event is a collaborative community effort of North Central Behavioral Health Systems, LaSalle County Health Department, Bureau-Putnam Counties' Community Partners Against Substance Abuse, Illinois Valley Community Hospital, St. Margaret's Health, and Illinois Valley Community College that informs and educates our youth on diverse topics that highlight the importance of making positive life choices.
Topics discussed throughout the Showcase include:
Alcohol

Tobacco

Drugs

Social Media Bullying/Safety

Sexual Activity

Violence

And so much more..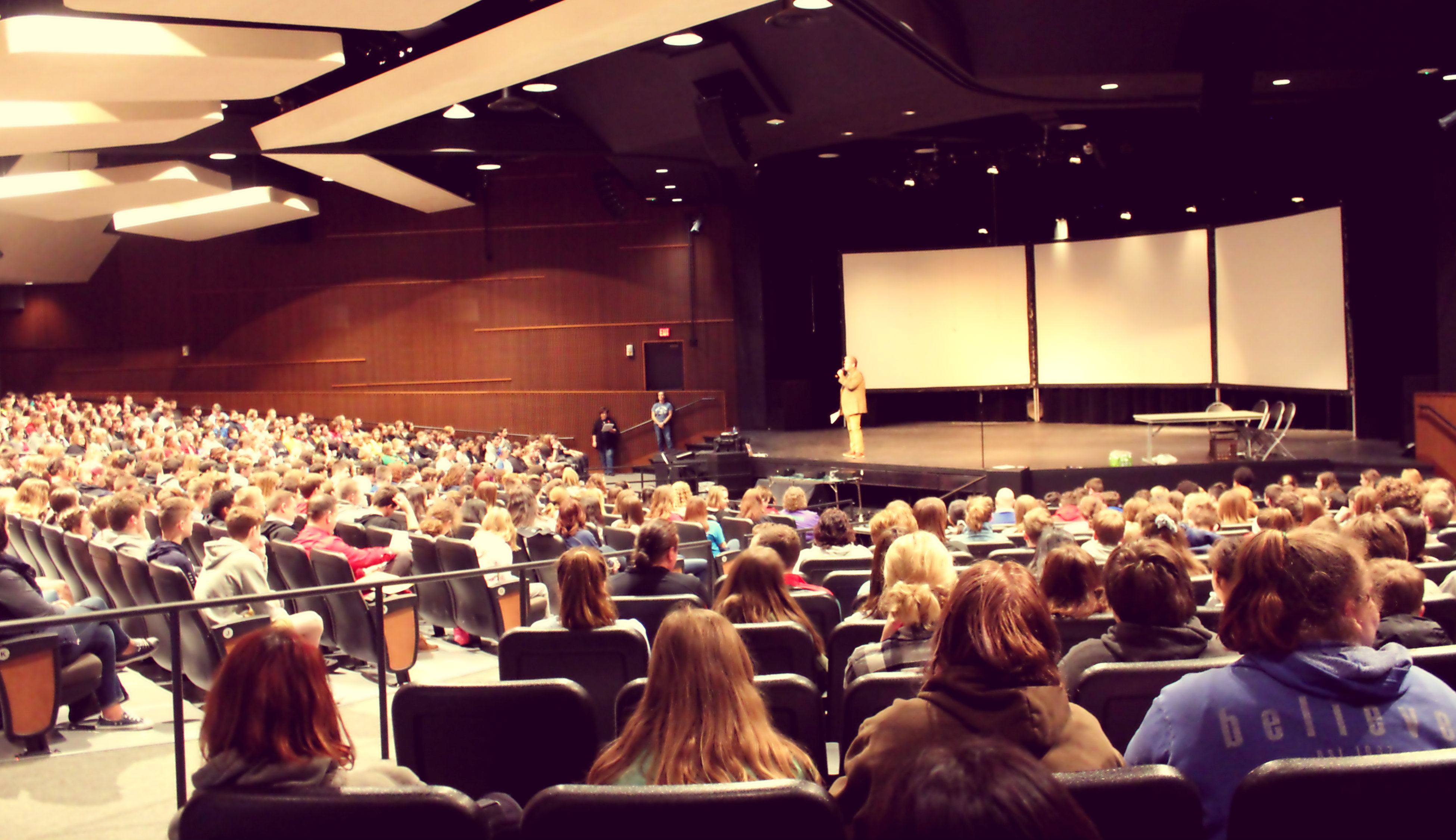 This year's Teen Showcase 2020 will feature presentations on healthy alternatives to alcohol, tobacco and other drugs, setting positive goals, handling pressure, teen dating violence, internet safety, bullying, & other youth-related issues.  View Agenda
The event takes place:
Date: Thursday, March 12, 2020
Time: 8:00 am-2:00 pm
Location: Illinois Valley Community College – Cultural Center (Inside Peter Miller Community Technology Center) 815 N. Orlando Smith Ave, Oglesby, IL
Due to escalating costs for the conference, we need your help to continue to reach area students with this dynamic program.  All contributions will be recognized at the event. Donations of $50 or more post-marked by February 24, 2020 will also be acknowledged on participant T-shirts.
If interested in donating, please find the attached brochure with a tear-off donation form & return envelope
We thank you so much for helping to making a difference in our community!
To learn more about Teen Showcase, please contact: Hailee Wiesbrock, North Central Behavioral Health Systems, 815-224-5015 ext. 5046 or hwiesbrock@ncbhs.org