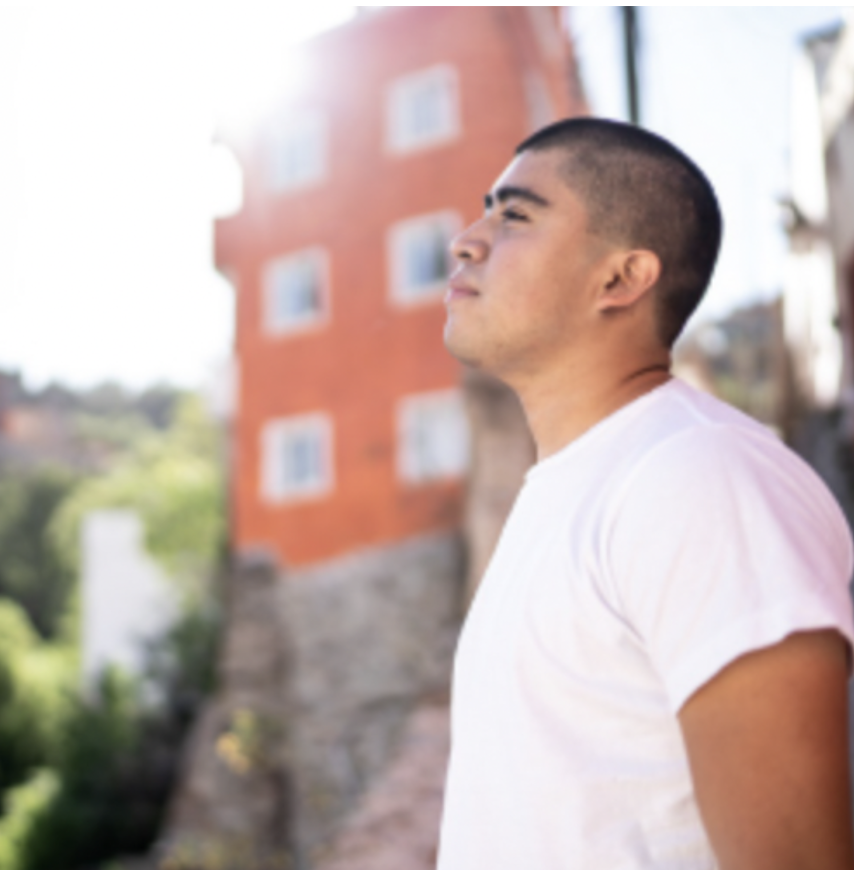 988 Suicide & Crisis Lifeline
In 2020, Congress designated the new 988 phone number to exist as the National Suicide Prevention Lifeline. The leading federal agency, SAMHSA, along with the Federal Communications Commission and the Department of Veterans Affairs recently launched the easy-to-remember number to provide support for people experiencing a mental health or substance use crisis.
The Lifeline is a national network consisting of over 200 local, dependent, and state-funded crisis agencies.
Frequently Asked Questions
Will the 988 Lifeline Replace the Previous Number?
The 988 Lifeline didn't replace the previous 10-digit number but serves as an easier way to access crisis care. People can access the Lifeline via 988 or by calling 1-800-273-TALK (8255).
How is 988 Different From 911?
988 provides easier access to the Lifeline network and related crisis resources to meet our country's growing mental health-related crisis care needs. The Lifeline network is different from 911, where the focus is on dispatching Emergency Medical Services, fire, and police as needed.
How is 988 Being Funding?
Through the American Rescue Plan, congress has provided the Department of Health and Human Services workforce funding to support 988. At the state level, in addition to existing public/private sector funding streams, the National Suicide Hotline Designation Act of 2020 allows states to enact new state telecommunication fees to help support operations.