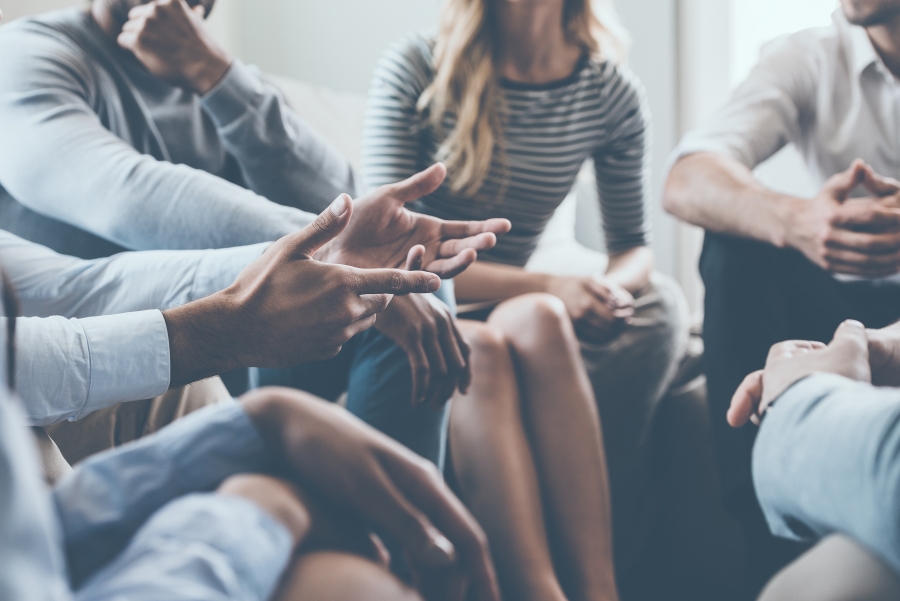 The Intensive Outpatient Program provides intensive treatment to an individual who is dependent on chemicals whether in the form of alcohol and/or other drugs. The primary focus of the program is the prompt identification, evaluation and treatment of individuals who have problems related to the use of alcohol and/or other drugs, and would benefit from: 1) a higher level of care then traditional outpatient treatment offers; 2) the ability to continue to function and live in the community while in treatment; and 3) assuming responsibility for his or her own recovery.
The program evaluates each person individually, along with developing a written plan of care. The written plan of care is based upon known, demonstrable and/or generally accepted methods of treatment and rehabilitation. To deal with the complex problems related to the use of mood altering chemicals, multiple modes of evaluation and treatment will be utilized. Planning for treatment will take into account the physical, social, cultural, educational, vocational, familial, psychological and spiritual needs of each person. Treatment is based on an evidence based model and uses curriculum to address many factors important to success in recovery. The 36 sessions (each session being a minimum of 9 hrs/week) are independent of each other and individuals can start at any time.
Successful completion is when the 12 week program is complete and a clean drug test is provided.
Following successful program completion, the Addiction team will review treatment progress with the individual to assess treatment progress and placement according to DASA guidelines.