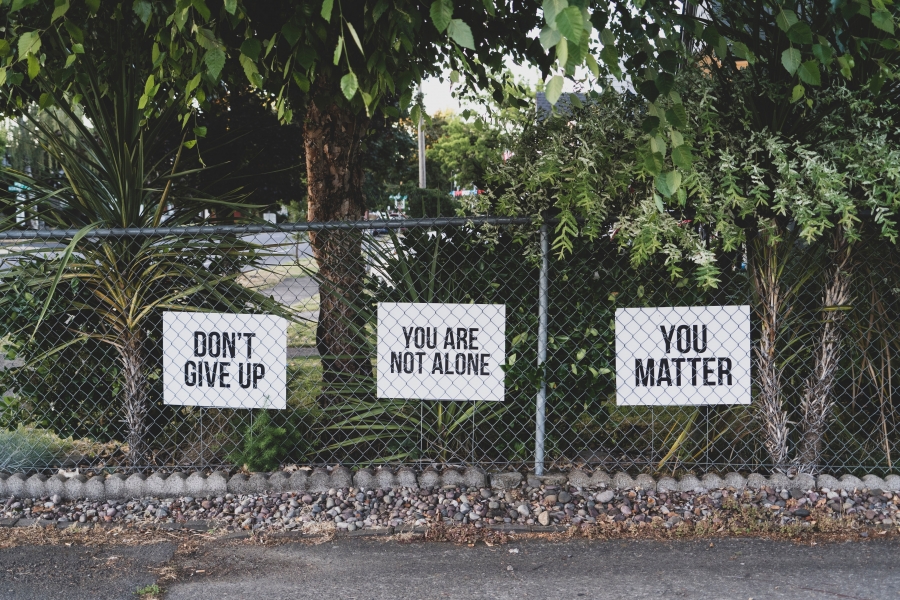 Each year, millions of Americans live with a mental illness. The negative attitudes toward mental health often prevent or delay individuals from seeking treatment and receiving help for their disorders. 
What is Mental Health Awareness Month?
May is Mental Health Awareness Month. The observation started in 1949 as a movement to raise awareness about mental health and help reduce the stigma that still affects individuals living with a mental health issue or issues. 
North Central Behavioral Health Systems (NCBHS) offers support to adults, children, and teens seeking a diagnosis, treatment, and management of mental or behavioral health issues.
Five Myths About Mental Health
Negative stereotypes associated with mental health can actually hinder individuals from receiving the care they need. Read about five common myths about mental health:
1. Mental Health Issues are Permanent
Fact: A mental health diagnosis is not always permanent. Each person encounters different experiences throughout their mental health journeys. Treatments like medications or counseling often restore balance to individuals' lives. Even for those who deal with mental health issues throughout their lives, our goal is not only to restore balance but to provide tools to manage symptoms.
2. Addiction is a Lack of Willpower
Fact: Addiction is not a lack of willpower. Though willpower can be helpful in the beginning stages of sobriety, studies have shown that a lack of willpower does not decide if a person can beat and recover from addiction.
3. Nothing Can Be Done to Protect People From Developing Mental Health Conditions
Fact: Steps can be taken to protect people from developing mental health conditions. Improving mental health requires strengthening social and emotional skills, seeking help and support early on, developing supportive and loving relationships, having a healthy sleep pattern, and having a positive school environment.
4. Bad Parenting Causes Mental Health Conditions in Adolescents
Fact: Many factors in life influence well-being, including poverty, unemployment, exposure to violence, migration, and other adverse events or circumstances. Even children from loving, supporting homes can experience mental health issues. Supportive caregivers, however, play an essential role in helping children overcome problems they may run into.
5. Mental Health Problems are a Sign of Weakness
Fact: Mental health disorders are illnesses, not signs of weakness. Fighting a mental health condition takes a large amount of strength, much like healing from any significant injury.
Learn More About Mental Health Awareness
Mental Health Awareness Month provides an opportunity to spread helpful mental health information, resources, and content to individuals in our community. Follow NCHBS on social media to learn more about mental health, find resources, and keep up with our team.
For more information, or to schedule an appointment, visit www.ncbhs.org or call (815) 224-1610.