Leading The Way in Equality and Inclusion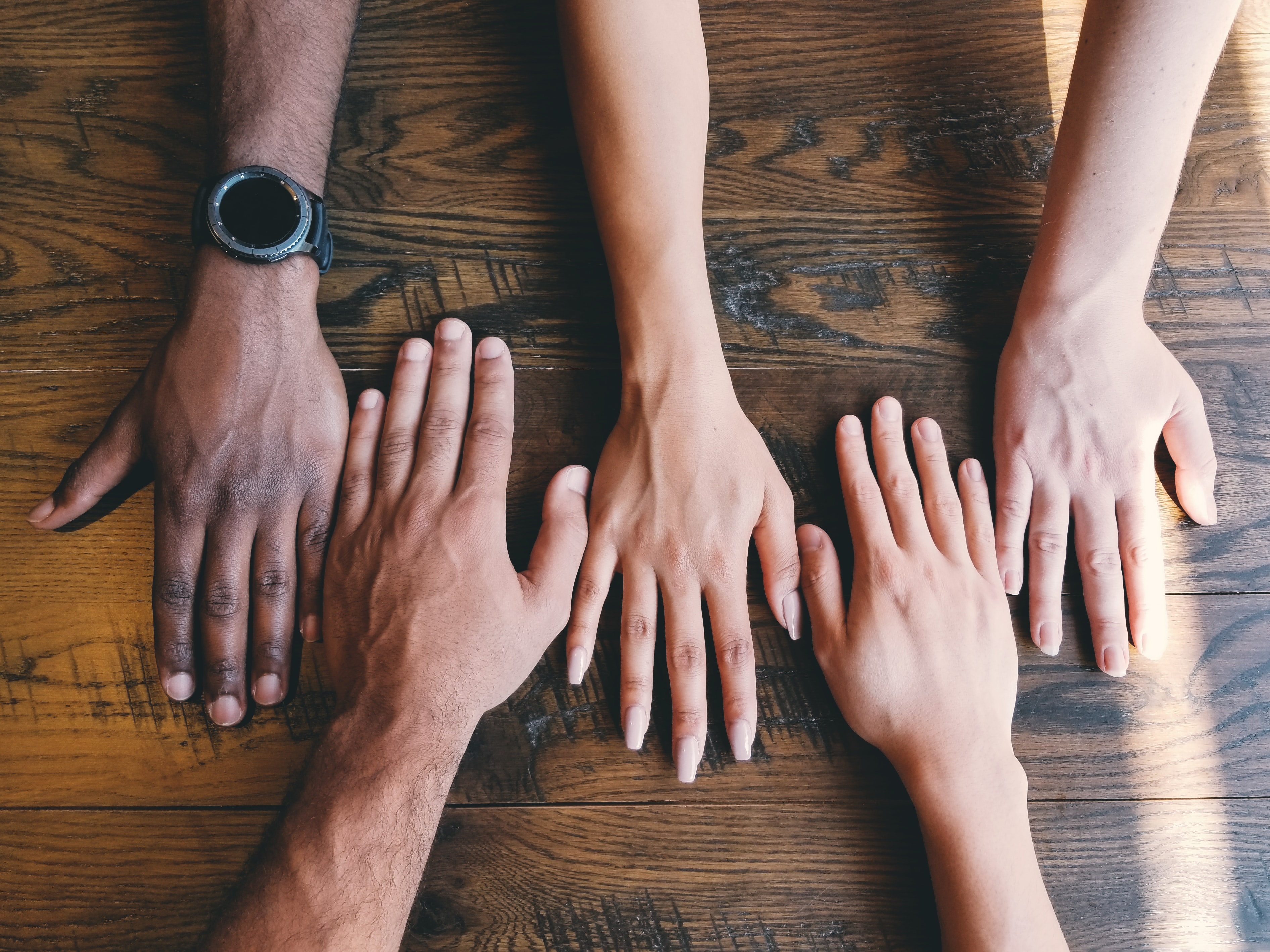 Our services are available to all children, adults, and families, regardless of age, race, gender, sexual orientation, religion, ethnicity, background, culture, or ability.
The LGBTQ+ Community
As part of our agency-wide Client-Centered Culture, North Central Behavioral Health Systems is committed to supporting our LGBTQ+ communities.
People Of Color
Our ongoing goal of fostering inclusivity transpires through the implementation of measures and training to expand our knowledge of race, ethnicity, and cultural background. 
People With Disabilities
We seek and value opportunities to make access to care more accessible. As a result, we've made our facilities accessible to people with disabilities and implemented training on working with individuals with disabilities.
Rural Access
One of our goals is to help eliminate obstacles in accessing mental health and substance use services. Our offices throughout central and north-central Illinois are available to rural communities struggling with access to care.