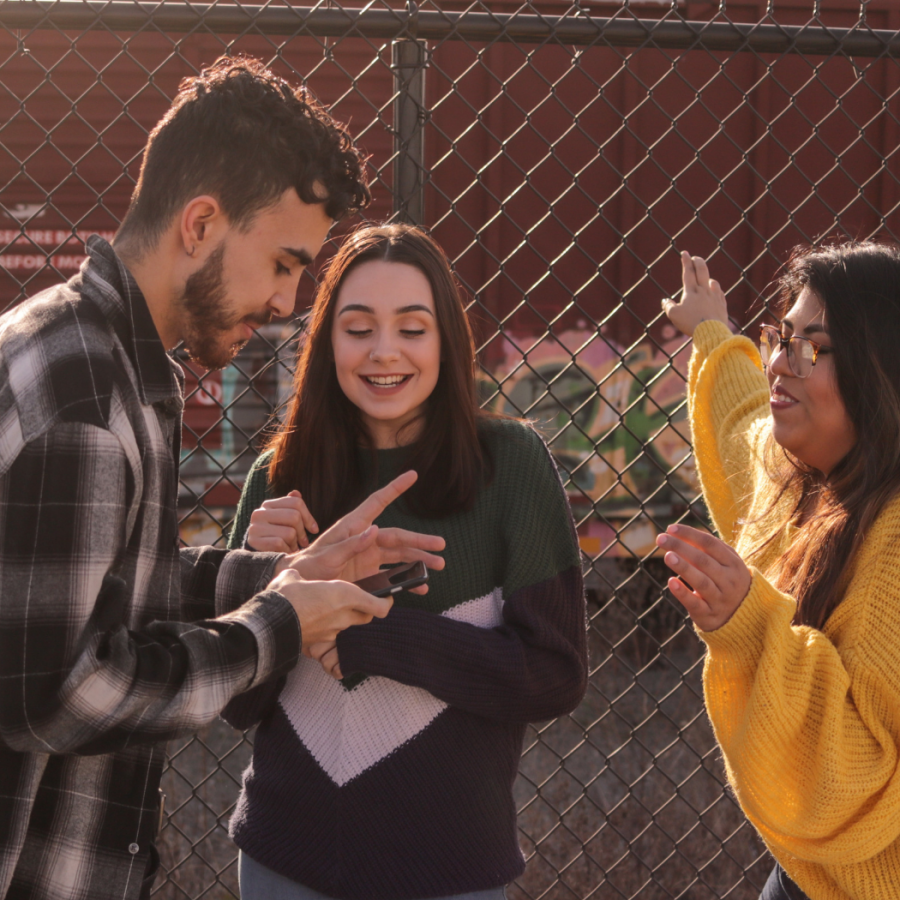 The Trevor Project and LGBTQ+ Youth
The Trevor Project is a leading organization focused on suicide prevention and crisis intervention for LGBTQ+ youth. Founded in 1998, the Trevor Project provides a safe and supportive environment for young individuals who may be struggling with their sexual orientation, gender identity, or facing bullying and discrimination.
Barriers Addressed By The Trevor Project
LGBTQ youth face significant health disparities and system barriers that can impact their well-being. These disparities stem from stigma, discrimination, and limited access to affirming healthcare. The Trevor Project advocates for inclusive policies and works to address these barriers by Providing mental health resources.
The organization a operates 24/7 crisis hotline, chat, and text service where trained counselors offer confidential support, crisis intervention, and suicide prevention services. Additionally, the Trevor Project provides education, resources, advocacy programs, and initiatives to promote inclusivity and mental health support within schools and communities. Their comprehensive approach strives to save lives, provide hope, and create a world that embraces and supports LGBTQ+ youth.